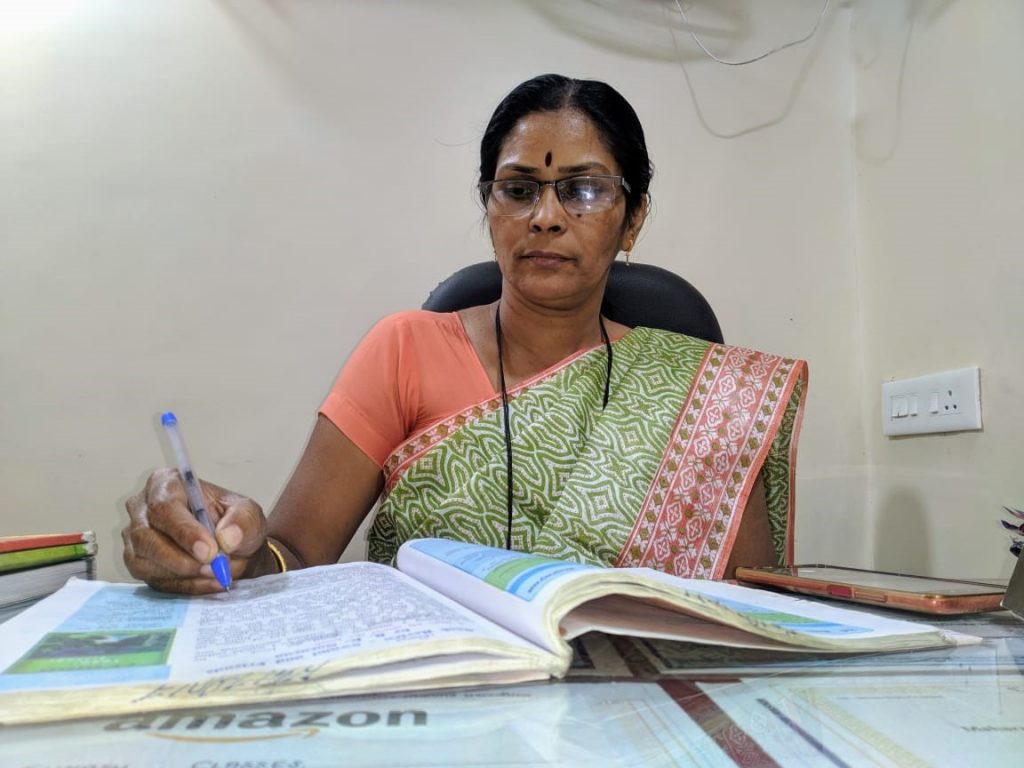 When the going gets tough, the tough get going. Kolhapur-born Archana Pawar epitomises this saying.
Born in a rural family, she faced hurdles at several stages of her life but through her determination, she was always able to overcome them.
Pawar, who once had to struggle to continue her education, now runs a coaching and computer institute for children in Pune.
During the ongoing Covid-19 pandemic, she has been teaching students from the 9th and 10th standards for free. She has alsoensured timely payment of salaries to her employees.
Her empowerment storyhas not materialised overnight, though. It is the culmination of years of hard work, dedication and never-say-die spirit.
Pawar grew up in Kade village of Kolhapur. After completing the 10th standard in 1988, she faced the first major hurdle of her career. She wanted to continue studying but her parents had begun to find a match for her. The parents also worried about her safety as she had to travel to another village for secondary education.
With her uncle and brother supporting her decision, she eventually got the nod from her parents. There was a condition, though—she would have to give the priority to household chores. 
Challenging as the following two years were, she managed to finish her secondary education. She now wanted to pursue a bachelor's degree, but her parents had once again started to put pressure on her to get married.
She then decided that she would marry a man who would not stop her from studying further. Thankfully, her elder brother understood her feelings and found her the desired groom.
Post marriage, Archana relocated to Pune with her husband who was a professor at the Bharati Vidyapeeth University. With backing from her husband, she completed her graduation. 
By this time, she had made her mind to be a teacher, and subsequently, earned a Bachelor of Education (B.Ed.) degree. She experienced motherhood in between.
Her dream to become a teacher came true when she got a job at the Samarth Vidyalay, Dankawdi. She served the school with distinction for seven years with several of her students performing well in life. One of her pupils is well-known Marathi actress, Prajakta Mali.
In 2002, she decided to leave the school after not being considered for the post of principal despite fulfilling all the requirements. Following a period of brief struggle, she started giving tuition in her neighbourhood.
Soon, her popularity grew and with that, the number of students visiting her for tuition increased too. By 2008, she started hiring other teachers to work under her.
Later, to keep up with the demand of time, she did a computer certificate course before applying for the license to start computer classes in her institute. As it had happened in the past, she was again able to achieve her goal.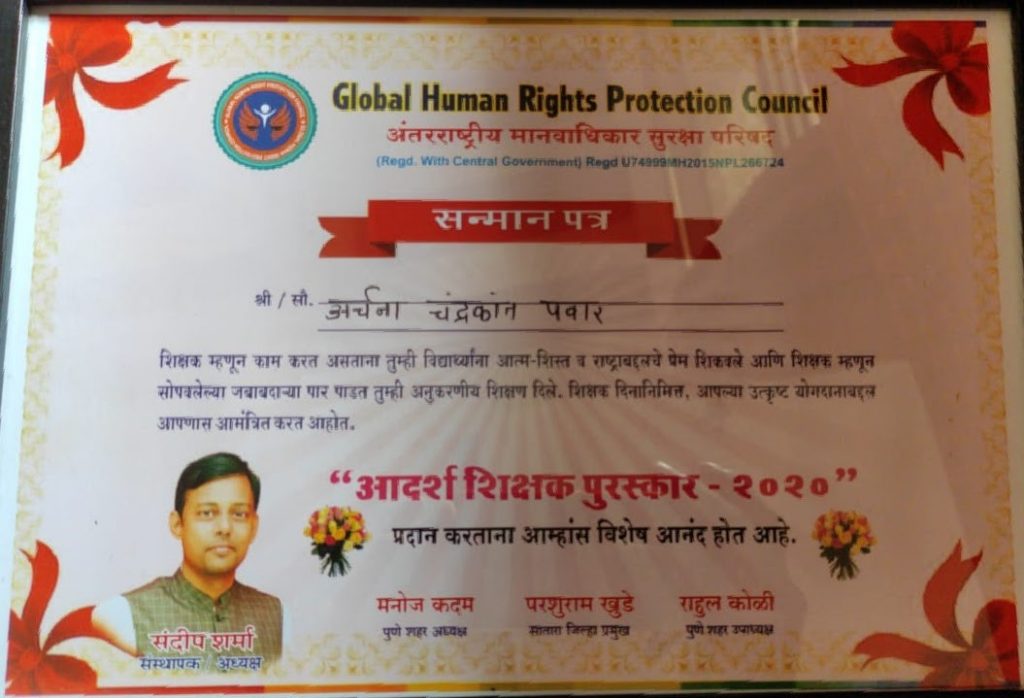 Kiran Yadav
BA Journalism & Mass Communication third Year (6th semester)
Vishwakarma University Centre of Communication for Development, Pune