Siddhi Gophane
Pune, August 30 2021
The New Education Policy (NEP) lays emphasis on creativity, innovation and overall personality development of students in schools. In other words, the policy focuses on equipping youngsters with what are known as '21 st -century skills' globally.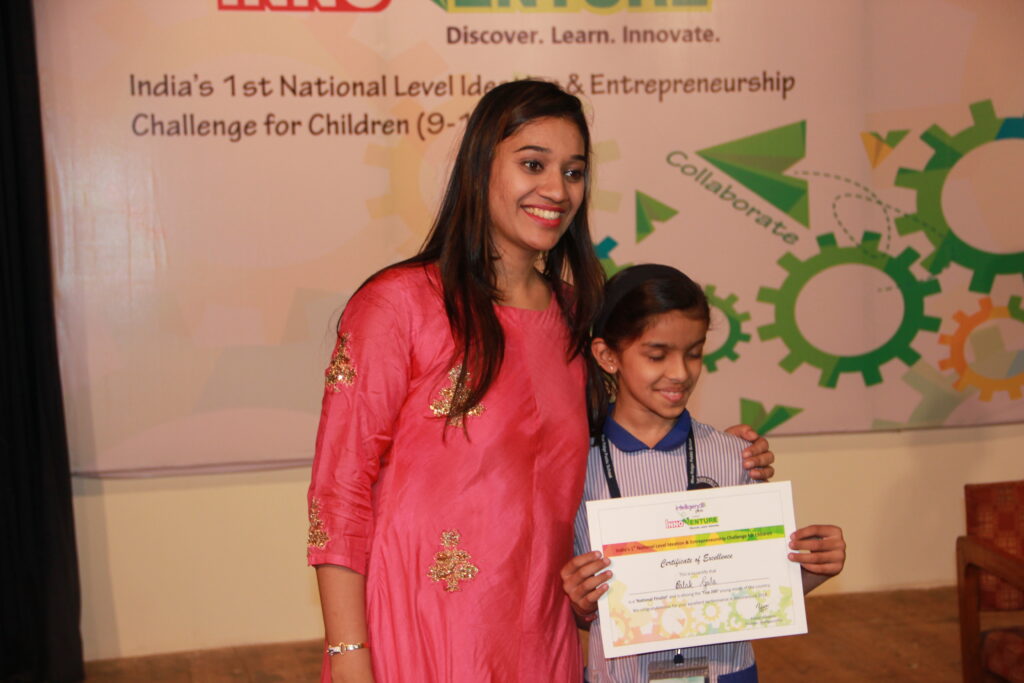 The NEP was introduced only in 2020, but young entrepreneur Pranjal Jain Gundesha had started to work along similar lines seven years ago.
Pranjal is the CEO and founder of Intelligence Plus, a Pune-based start-up that runs after-school programmes aimed at imparting 21 st -century skills to students aged 7-14 years.
Intelligence Plus, which was set up in 2013, has so far benefited more than 65,000 students from 400 schools in 126 districts across the country.
The idea to establish a start-up came to Pranjal's mind after pondering over the huge gap that existed between what was taught at schools and what was required to compete at the world level.
"Aren't creative thinking, collaboration and communication skills among the fundamental skills every child should learn? How do we make learning relevant for real life and how do we train young minds to be future-ready? These two questions bothered me a lot. I decided to do something about it and that is how the start-up came into existence," said Pranjal.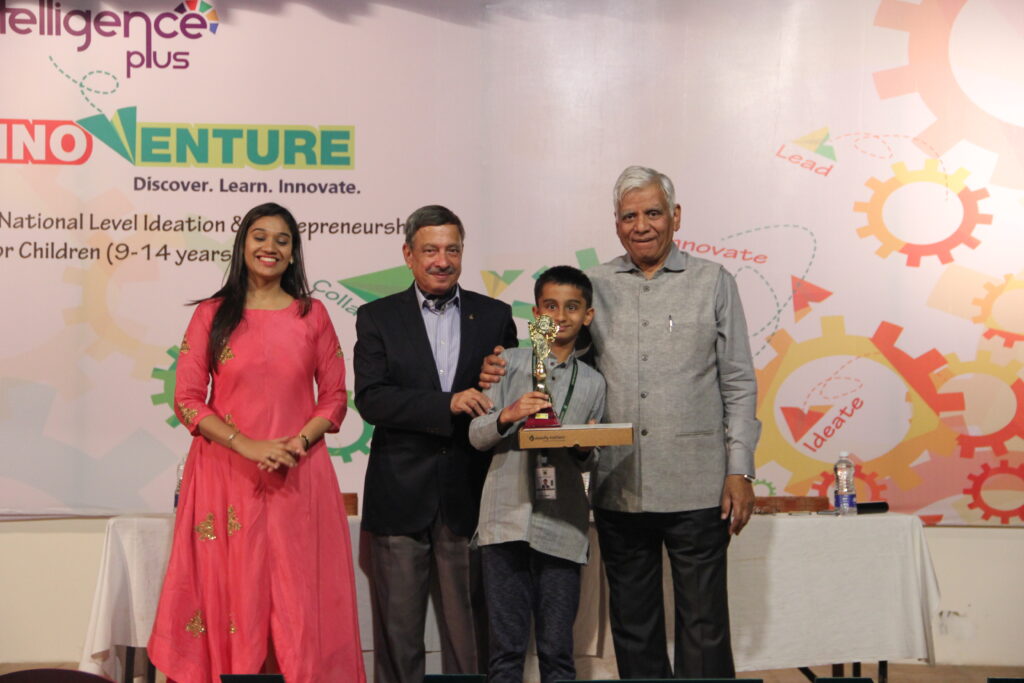 At Intelligence Plus, she created an atmosphere where children could start developing creativity, innovation and technical expertise, besides mastering communication, social, emotional and practical skills at a young age.
Talking about her initiatives, she said, "They say that children are the future of the country, but I believe that children are change makes today and not tomorrow. The youth are not the future of the nation, they are the nation today."
Her efforts have not gone unrecognised. In 2010, she was named the Indian Ambassador for Business and Innovation for the International Youth Forum by the Government of Russia. In the same year, the Rotary International conferred on her the Youth Achiever's Award too. 
Her message for the future is: "We were educated to remember the solution since kindergarten, but were not educated to create the solution. We need to therefore ensure that children apply their knowledge and abilities to solve a real-world problem. Only then they will be future-ready and able to contribute towards nation-building."
Word Count: 382 words
Edited by:  Ankit Kumar Sing