Indore, October 23, 2020 (VUCCD News service)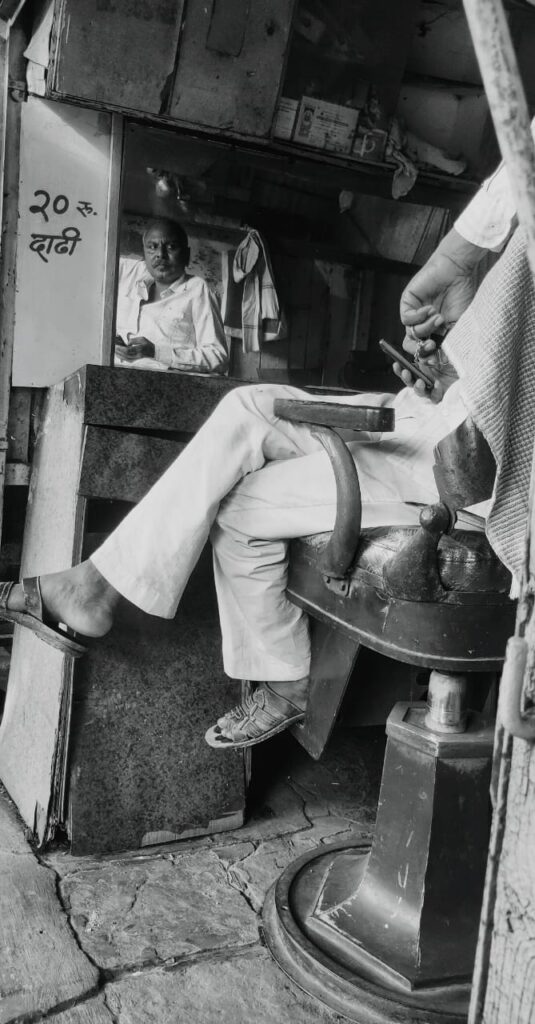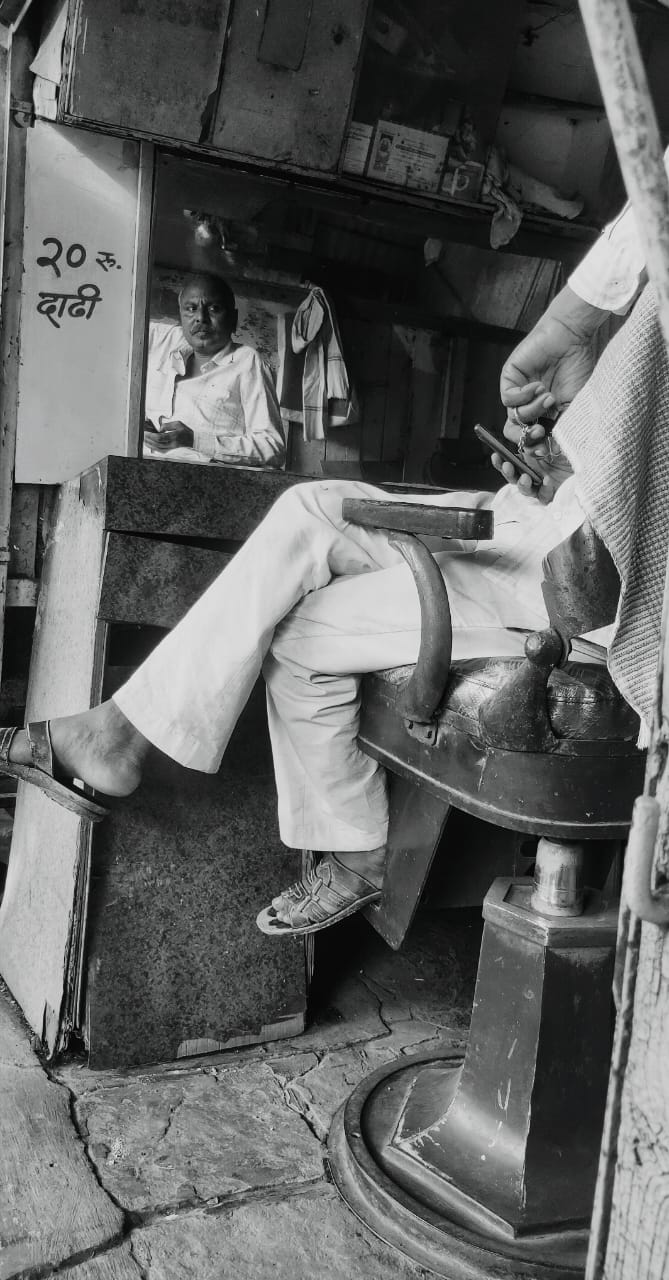 You get hospital treatment only if you have savings of rupees four to five lakhs and if you pay a hefty advance. From the ward boy to a doctor, they expect only money first. Even a critical patient remains on the porch for several hours before the treatment may begin.
This criticism is not from merely a frustrated ordinary citizen. The lament is by Mr. Nand Kishore Verma, two-time Madhya Pradesh minister of state, the National President of Bharatiya Sen Samaj, who is also the former state President of Kesh Shilpi Mandal. This is not only in the case of corona patients, but for the victims of heart attack or road accidents, he said in an interview with this reporter.
He said the fate of the barbers during the Covid 19 was worse. As compared to most other communities, the barbers had to be in close contact with the customers. The customers stayed away because of the corona. The barbers, therefore, suffered during the last six-seven months when their shops and saloons had to be closed down as per the government orders.
The shop owners could not pay shop and house rents. Ration, kirana, vegetables and other essentials were difficult to procure. Electricity bills, children's tuition fees and employees' wages could not be paid. Most had incurred debt of about Rs one lakh each.
Mr Verma said this was not the situation for the community only in Madhya Pradesh, but also in Uttar Pradesh, Bihar and elsewhere in the country. My information is that about 100 barbers committed suicides, he said.    
The governments did make, initially, an all-out effort to help the barber families with subsidies and food grains. Electricity bills were condoned. However these benefits did not reach all the needy all the time later on. He has urged the government agencies to ensure that the people did not suffer.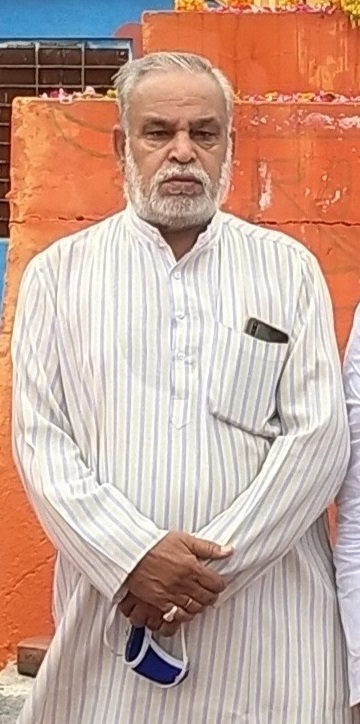 'I agree that only the government agencies cannot be expected to bear all the burden to serve the people. Therefore, our Sen Samaj did their bit by distributing food packets and offering monetary assistance to the needy with the help from MPs, MLAs and NGOs. For 35 days we distributed 4000 food packets near his residential area. We helped migrant workers by providing food and water', he said.
'Our Samaj has now begun creating awareness among men and women to take up other sources of income. For example, they should consider setting up shops of fruits and vegetables, tailoring shops and learn soft skills. The government and non-government agencies will be willing to support such sources of income, he added', Mr Verma added.
By Mohini Sharma (Second Year), Department of Journalism and Mass Communication, Vishwakarma University, Pune.