Award Winning Story: First Award
The hands that rocked the cradle fought Covid-19 with grit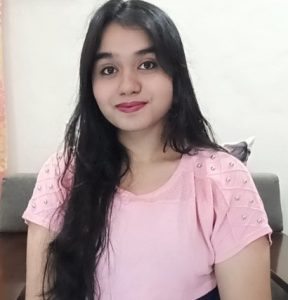 As her eight-year-old son didn't want her to go out, she used to leave home while he was asleep. Despite the fear that she would bring the Covid infection while returning home, police woman Neelam Karpe continued to perform her duty during the pandemic.
Neelam Sachin Karpe is a police naik at Mundhwa Police Station in Pune. She has been working at the police station for the last four years now. Neelam is also a mother of eight- year- old Sharvil. She has her old mother-in-law at home who looks after Sharvil when she is on her duty. Neelam's husband Sachin Karpe works in a corporate company and needs to stay away from the family due to his own work.
During the lockdown period, Neelam had worked with utmost dedication. Every day this selfless warrior is giving her best to her duty while cutting herself off from her family and her loved ones. Further talking about the challenges she faced while serving to her duty, she said: "It initially was too difficult for me to do the duty. There was a fear of my family getting infected due to my being outdoors."
Having an older member at home, Neelam used to fear her catching the infection quickly. As a result of which she used to maintain social distancing in her house itself. Young Sharvil is unable to understand this sudden change in his mother's behaviour.
Being a woman, she had to do the monotonous housework after coming back from the duty. "It makes the work more hectic while taking complete precautions against the virus," says Neelam.
She describes her job as unconventional during the lockdown period because she was asked to perform tasks that were not there in her charter of duties. She had been many times asked to guard the containment zones and needed to make sure that the supply of essentials in the area is streamlined.
But even if she was handling so many works and responsibilities, she never gave up. While the majority of people were busy protecting themselves from virus, Neelam and many Covid-19 warriors fought the battle on the ground. The police mother performed her duties for the nation and her family with determination.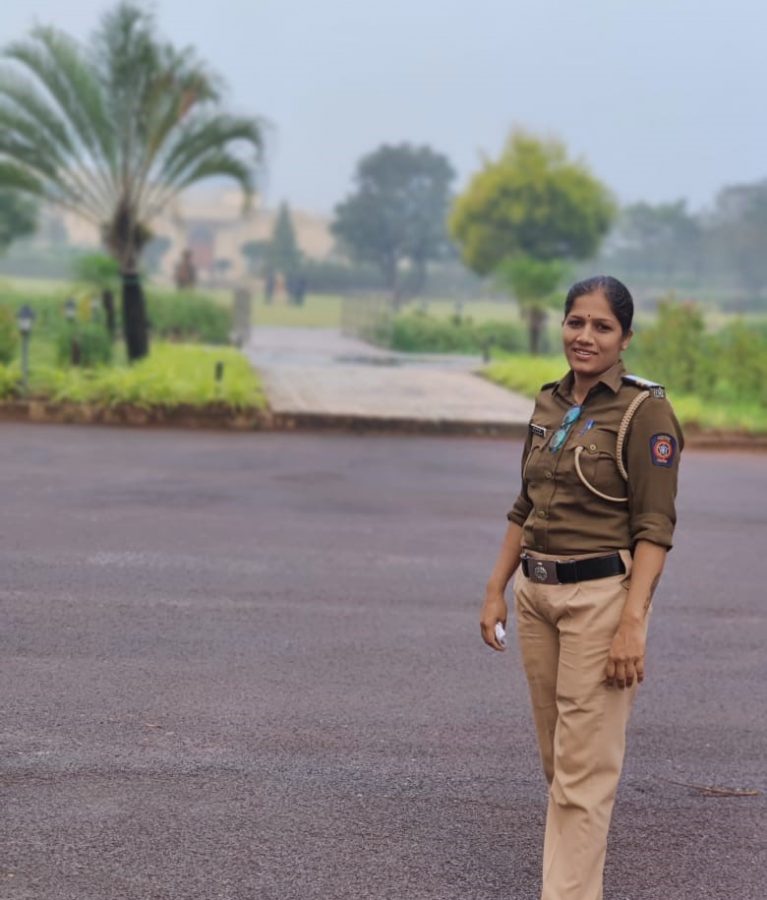 Sheetal Akhade
BA Journalism & Mass Communication Second Year (3rdsemester)
Vishwakarma University Centre of Communication for Development, Pune
miss.sheetal1108@gmail.com